Youth Sport Trust Membership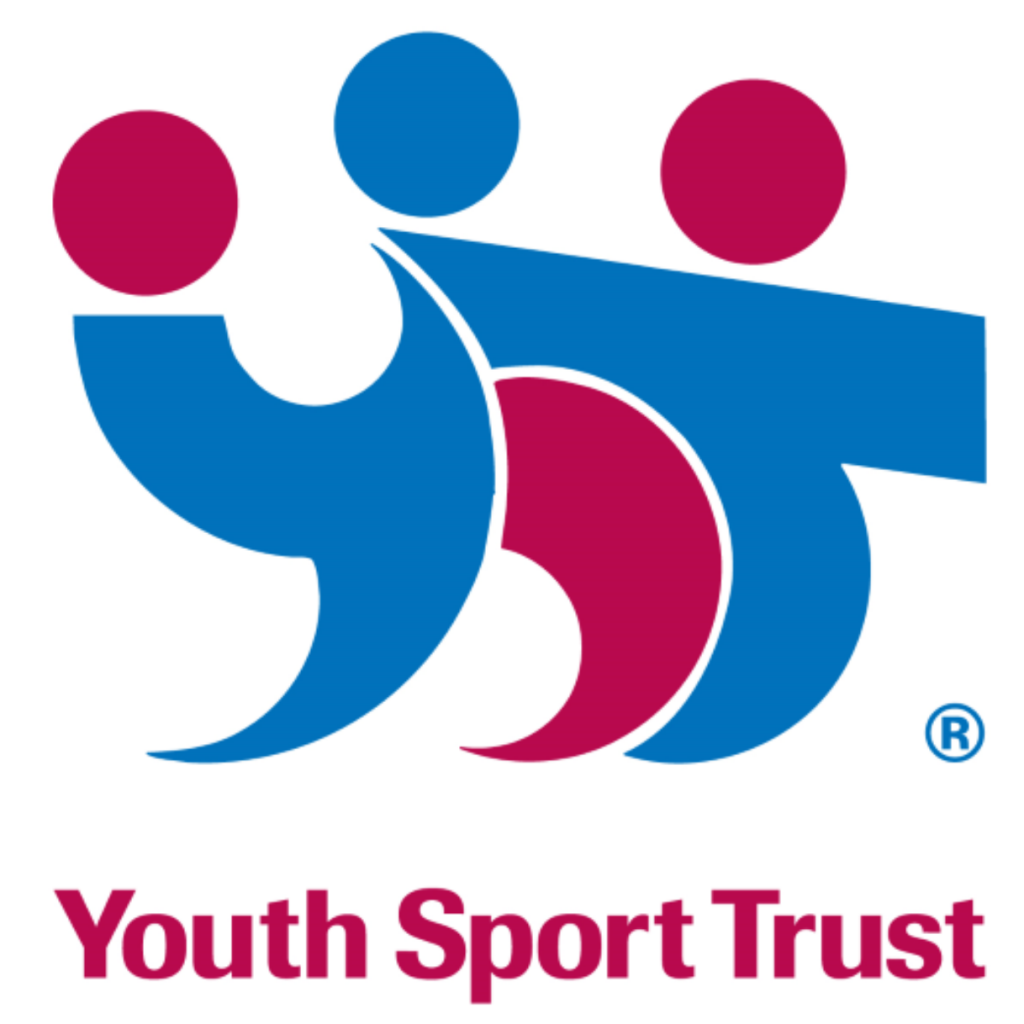 Youth Sport Trust (YST) Membership empowers all schools to achieve the mission of creating a brighter future for young people. "It is vital our network of schools is at the heart of everything we do. By joining, you will become part of a committed and passionate movement towards a more active generation, helping to develop happy, healthy and successful young people".
What levels of membership are there?
There are three levels to the membership, which is available for all primary, secondary and special schools to apply for.
Level 1: £50,  Level 2: £200, Level 3: £1,100
Investing in YST Membership can give you access to a vast array of resources, discounted places on courses, discounts on equipment, YST Quality Mark self assessment and much more. For more information, please contact: membership@youthsporttrust.org.