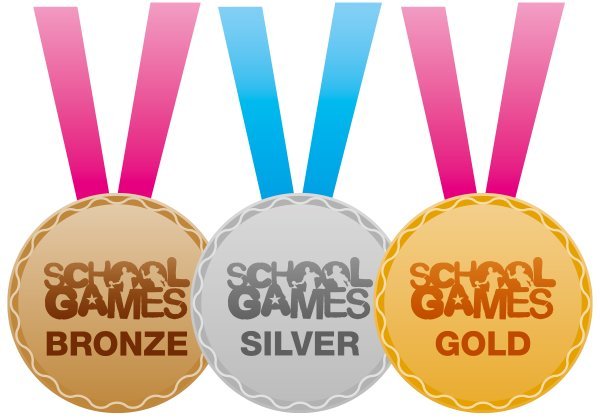 What is the School Games Mark?
The School Games Mark is a Government led awards scheme launched in 2012 to reward schools for their commitment to the development of competition across their school and into the community. Schools in England are able to assess themselves across Bronze, Silver, Gold and Platinum levels of the Mark. 
All registered schools are able to apply for the Mark. To help with the application process, it helps to build up a file at the beginning of the year to show evidence of what you have done in your school. 
The criteria for 2021-2022 can be found on the link below:
School_Games_Mark_Criteria_2021-22_Final (1)
Special_School_SGM_Guidance_Final
The application window will open on 4th May 2022 and close on 27th July 2022. 
There will be an application workshop in the summer term of 2022, if any Chester school requires any assistance with planning for their School Games Mark for this year, please do contact us. 
-