Year 5&6 Sportshall Athletics Competition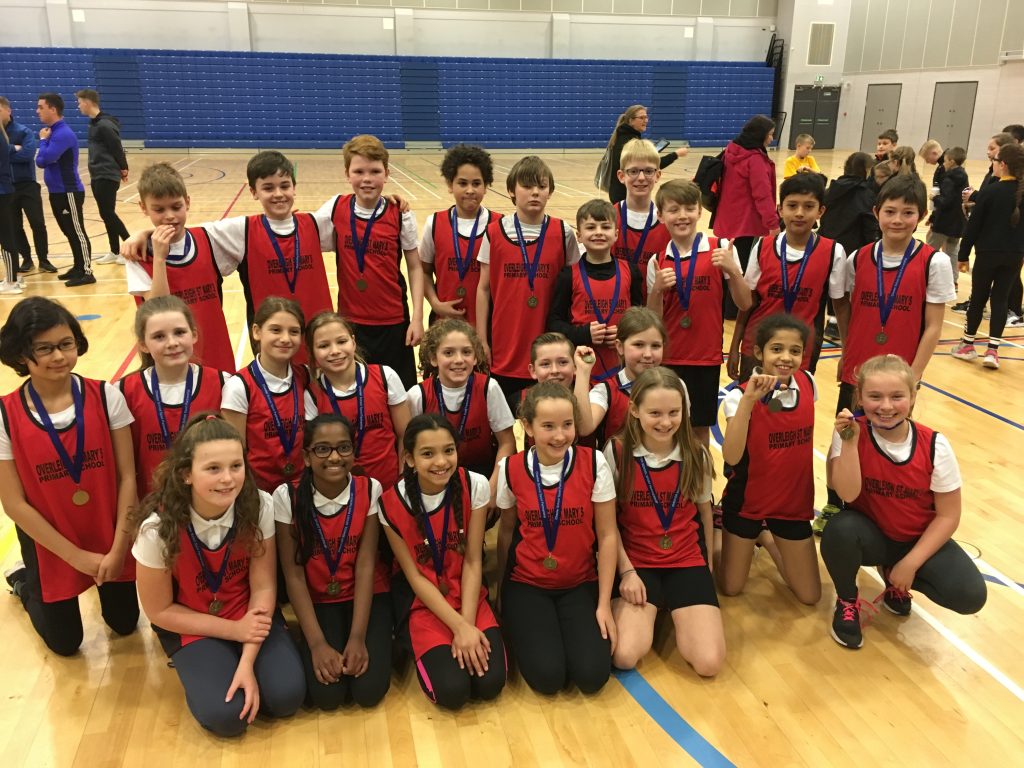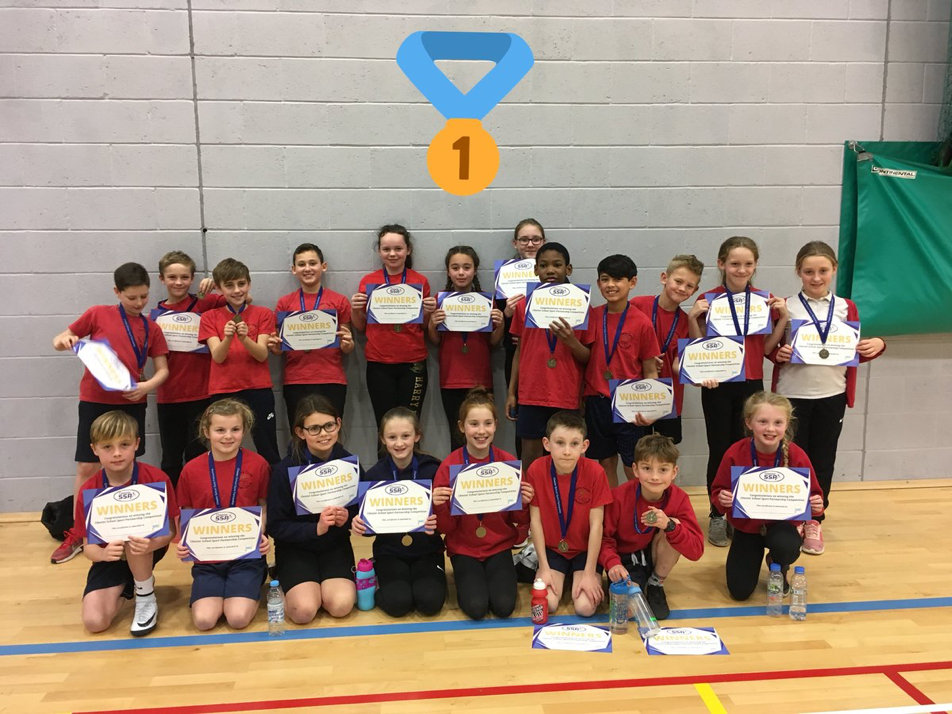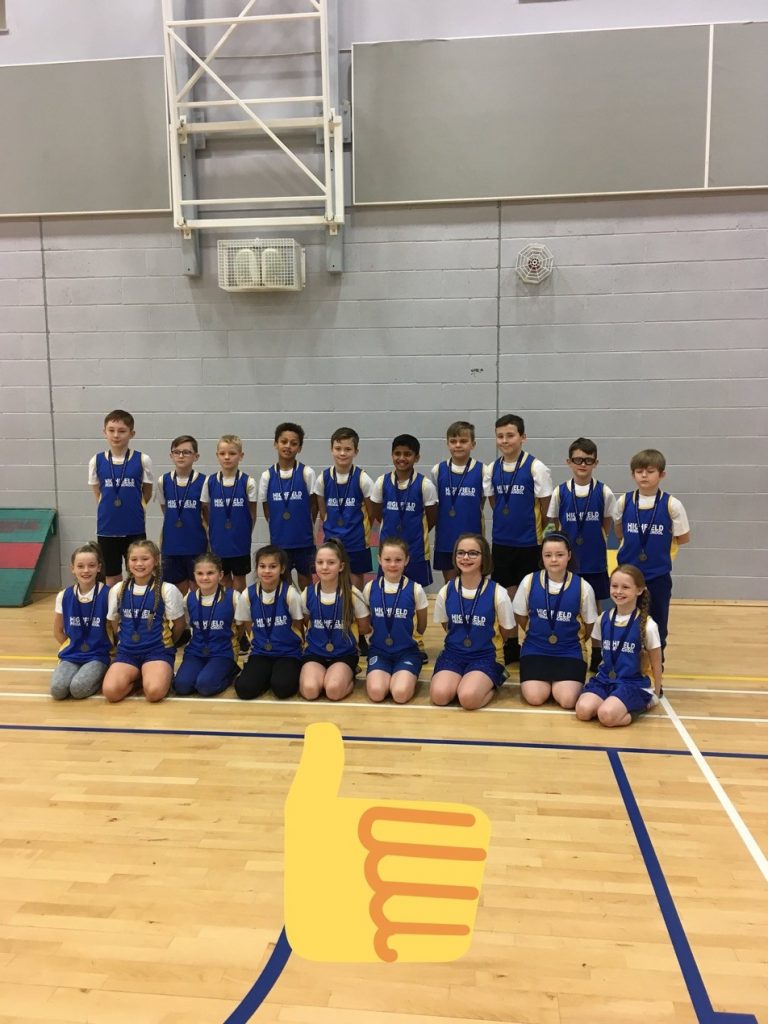 On Wednesday 31st January and Thursday 1st February we held three heats of the Year 5&6 Sportshall Athletics Competition at Ellesmere Port Sports Village.
In total 25 school teams took part in the event across the two days, involving 492 participants.
On the Wednesday morning, Highfield Community Primary School were delighted to win the first heat of the day. With some very strong field eventers and solid running performances, they scored the highest number of points to win, the first time they have won one of our athletics events. Congratulations!.
On Wednesday afternoon, 9 teams battled it out to a very close competition. Cherry Grove were surprised and very happy at winning their heat, again with some very strong individual performances and great team work in the relays.
On Thursday morning, another 6 school teams took part in the final heat of the competition. Of the three heats, this was an extremely close competition, with the leading school changing after every event!. The winning school was decided on the very last event, the 4×1 relays.
Overleigh St Mary's CE Primary School were declared the winners, with a very close Saughall All Saints coming in second place.
After the three heats, the results from each event were then calculated to find out who was the overall winner and would go on to represent Chester at the Level 3 School Games in March.
Results are as follows:
1st – Overleigh – 758 points
2nd – Saughall – 754 points
3rd – Highfield – 742 points
4th – Cherry Grove – 734 points
5th – Upton Heath – 724 points
6th – Acresfield – 678 points
7th – Christleton – 666 points
8th – St Werburghs – 662 points
9th – Mickle Trafford – 654 points
10th – Guilden Sutton – 560 points
Congratulations to Overleigh St Mary's –a fantastic win. Well done to all the schools that took part in the event, it continues to be a popular and exciting competition.
Thank you to all the leaders from West Cheshire College for helping at the event, to coaches from CEPD, Dennis and Tim from West Cheshire Athletics Club, Ellesmere Port Sports Village and to all the support from teachers and parents at the event.