PE Lead Networking Session
The first networking session of the year has been organised:
PE Lead Networking Session
Date: Thursday 27th September
Time: 3.30 – 5pm
Venue: Blacon High School
Description: 
 This is an ideal time to meet any new PE Co-ordinators and to share with everyone the plans for the year ahead. Areas which will be covered include: the School Games Mark, Active School Planner, 60 Active Minutes, the Principles of Competition and much more. 
Cost: FREE to SSP Member Schools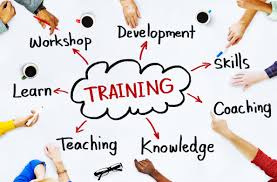 To book onto the course, please book via the CPD section of the website.