Level 3 School Games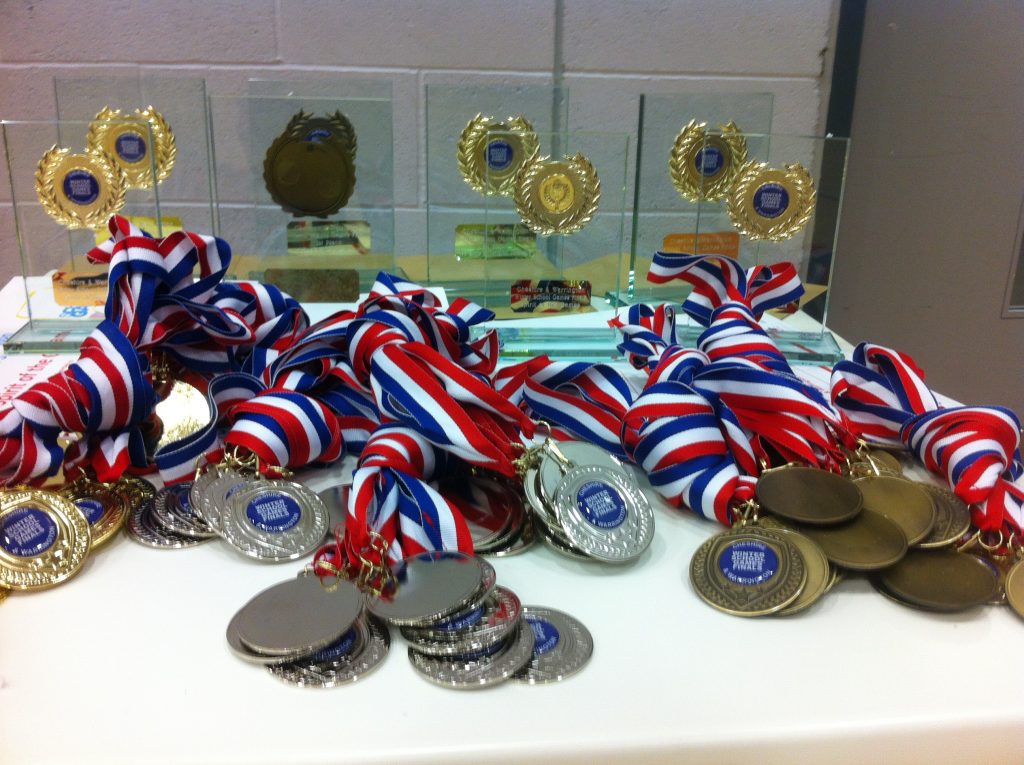 Congratulations to all the schools who took part in the Cheshire and Warrington Level 3 Winter School Games.
The full results and photographs will be in the April newsletter which will be sent to schools and able to download from the website by the start of the Summer term.
Well done and thank you for such an amazing couple of weeks!