Years 3&4 Tag Rugby Megafest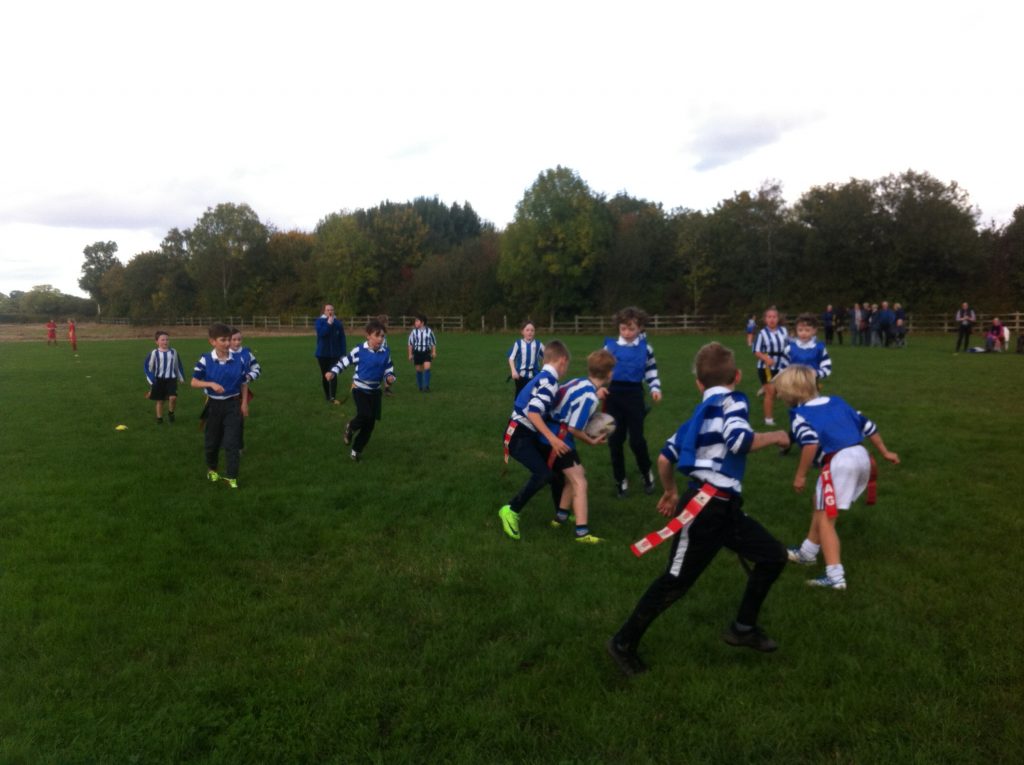 Our first event of the year took place on Thursday 12th October, where Chester Rugby Club was the venue for the Year 3&4 Tag Rugby Megafest. In total 242 children took part in the event from 26 school teams. This was a great start to the competition calendar of the year, where the children had a fantastic time in beautiful weather conditions.
The children took part in an hour skills session involving tagging, passing and running with the ball. The second hour involved friendly matches against other schools. The aim of the Megafest is to develop the skills of rugby without any pressure of competition.