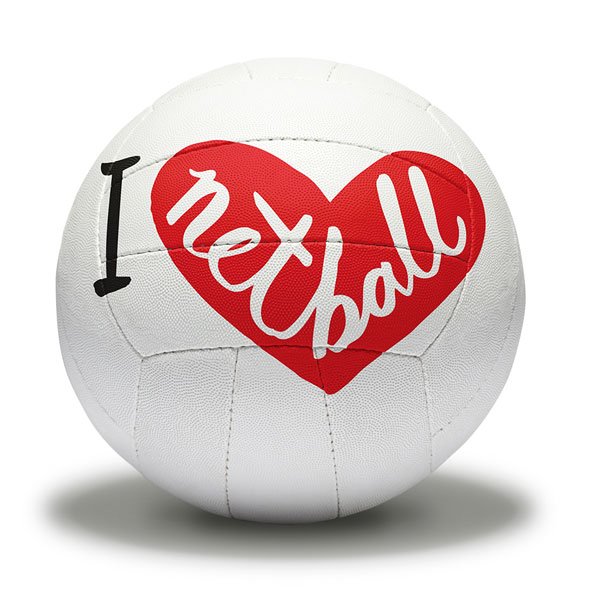 There are still a few spaces remaining on the Netball Basic Skills Refresher Course which is being held on Thursday 11th January, 3-4pm at Blacon High School.
This is a brief course covering basic High 5 netball rules, positions and rotations. Ideally suited for teachers that are new to netball and / or need to have a refresher on the game.
This is mainly a theory session with a little practical.
To book your place on the course, please do so via this website.
Entries close on 9th January.