Bronze Young Ambassador Training Day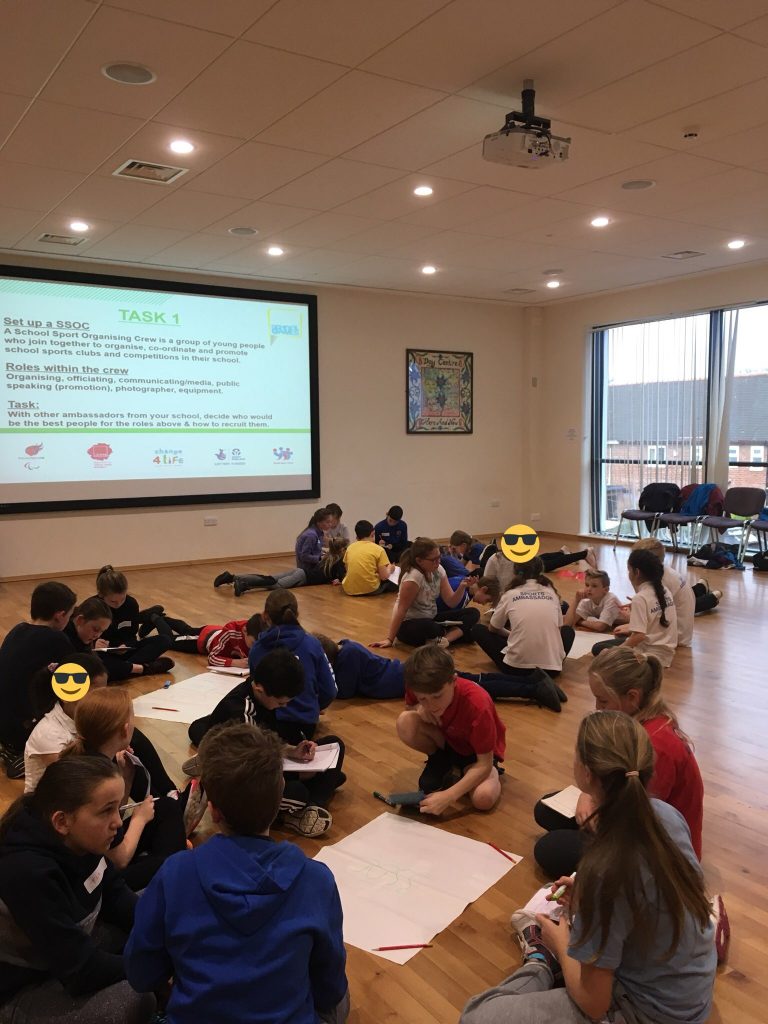 On Wednesday 13th December 36 children from 17 schools took part in our Bronze Young Ambassador training day held at Blacon Enterprise Centre. Here they learned about the role of a Bronze Ambassador and the skills and qualities needed to be effective in their role.
The children were selected by their teachers as showing the greatest potential to be Sports Ambassadors in their school.
They have been tasked with setting up a Sport Organising Crew, running a Level 1 (intra-school) competition and also blogging on their school, and the Your School Games website.
The children from years 5&6 came up with some brilliant ideas which they are now going to share with their school and set in motion.
If any of the teachers from the schools involved need any further information to help the Ambassadors in their role, then please do contact us.